New innovation for greener urban construction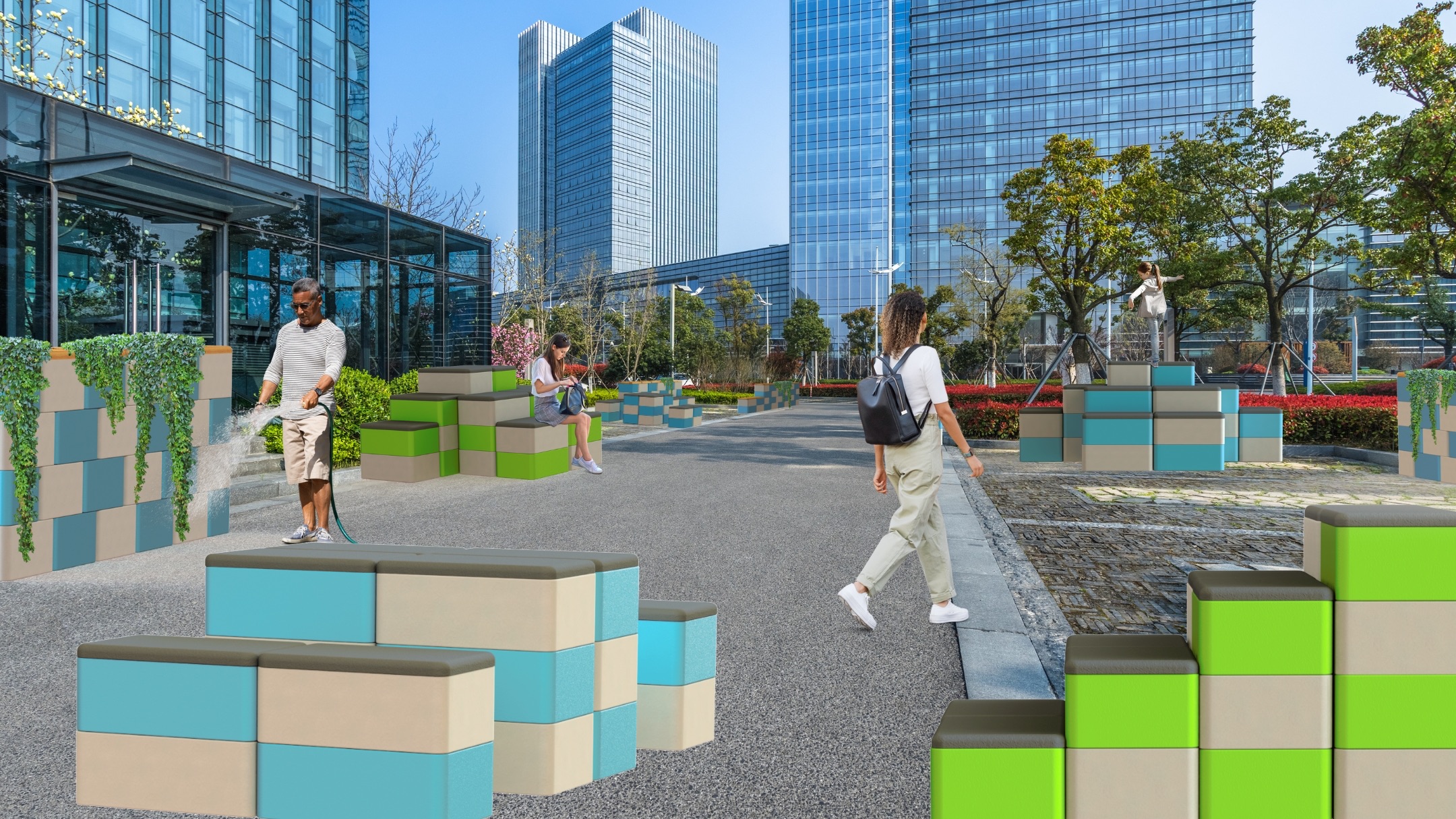 Cubeco is an innovative circular economy product made from demolition material.
These multi-purpose blocks enable the construction of entities that have the strength of concrete without the emissions of concrete.
Low-carbon compared to cement (-80 % CO2)
Reduces environmental impact by utilizing selected demolition waste
Saves virgin materials
Reusable, easy to repair and recycle
Transformative, adaptable and modular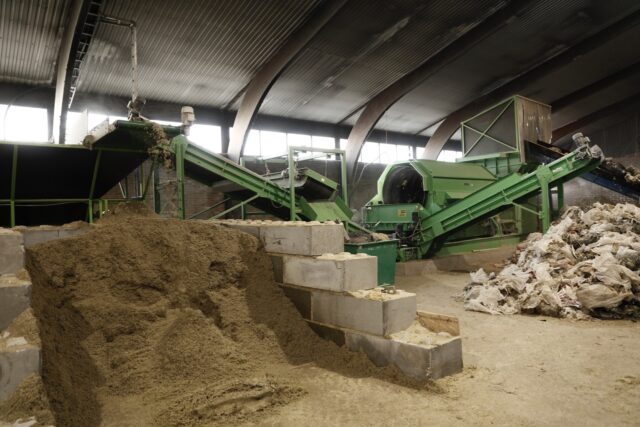 Recycling
The demolition materials are cleaned and ground into finely divided raw material with EcoUp's WasteX equipment.
Recipes
The raw material based on demolition materials is used  in the production of a concrete-like material.
Cubeco
With ecological and modular products, the raw material can be put to good use in new urban structures.
Cubeco blocks can be used versatilely for urban construction, such as various outdoor and green structures.
Want more information?
Get in touch with us. Let's find the best solution for You!
Contact
"*" indicates required fields